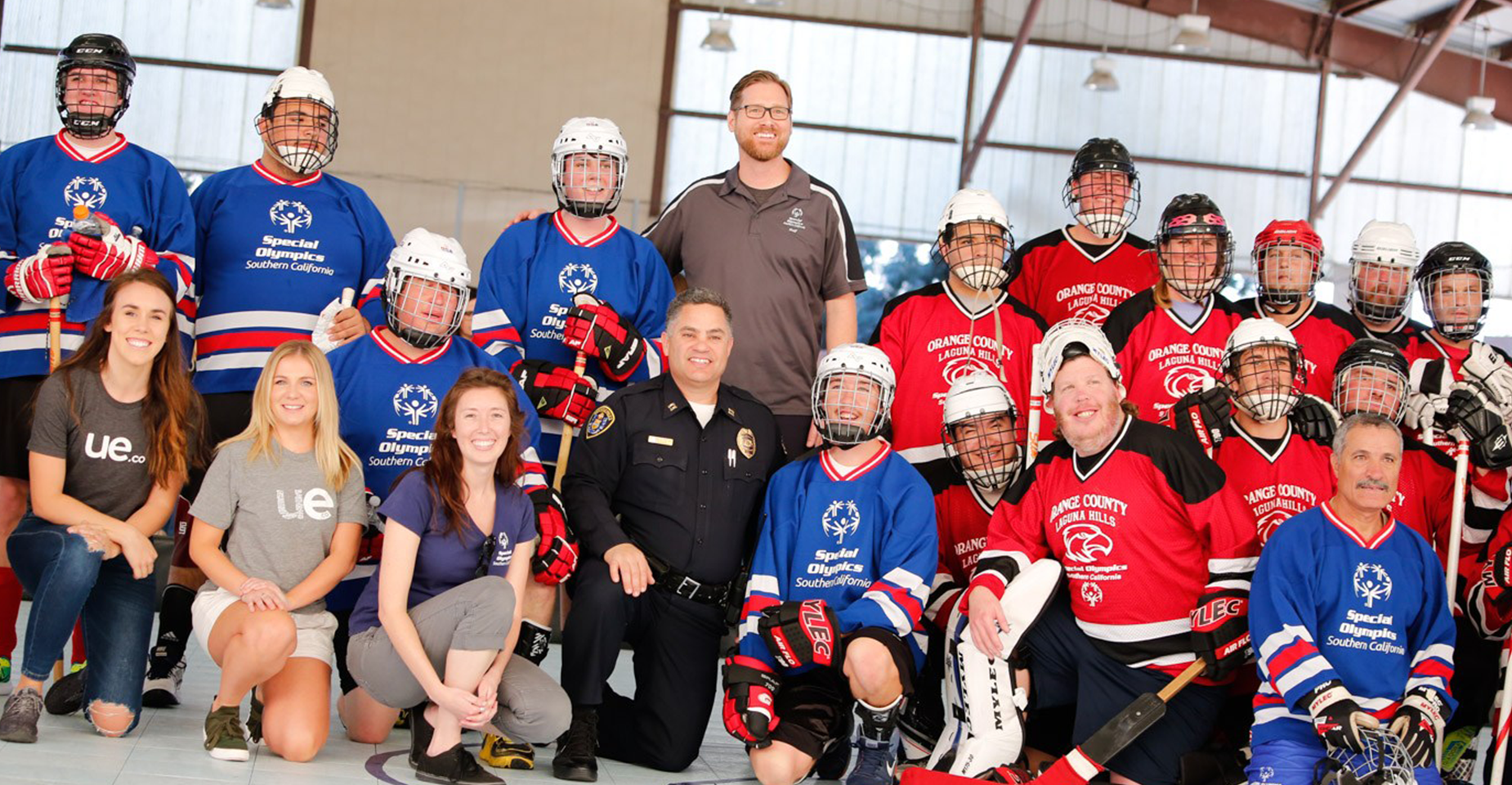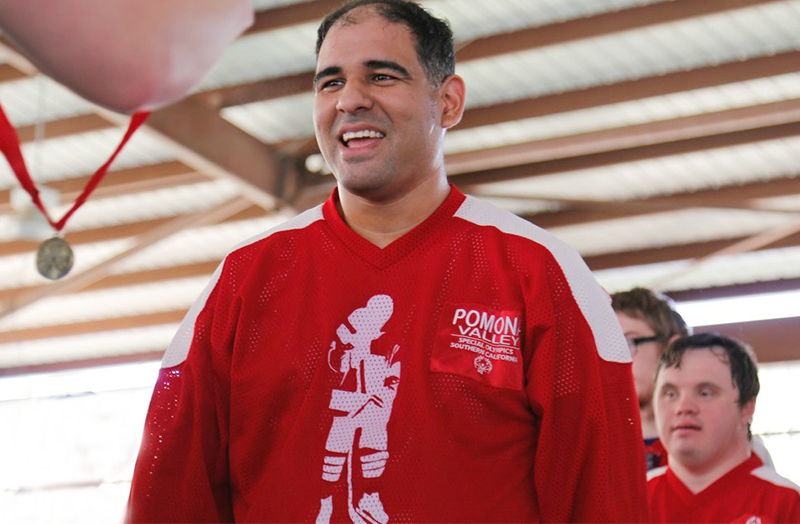 Doing Good In The San Diego Community
UE.co believes every person should have equal opportunity. That is why we are partnering with local nonprofits who are empowering individuals by creating sports teams, mentorship opportunities, skill development, continual education, and more.
We created The UE Foundation as a donor advised fund powered by a percentage of our annual income, personal donations from employees, and all proceeds from our office venue rental. Our team is passionate about encouraging inclusion, involvement, and empowerment for all people in the San Diego. With the help of our partners, we hope The Foundation can create more equal, opportunities for employment, education, and play.
In addition, The UE Foundation supports many local community programs such as arts and culture, mentorship opportunities for teenage mothers and foster children as well as coding and computer science programs for children and women.
Our Foundation is UE.co's public commitment to give back to our San Diego home and continuously take steps toward ensuring every San Diegan has equal chances to be a member of a team or work at their dream job.
Our Mission
Create positive impact in the San Diego Community through acts of kindness.