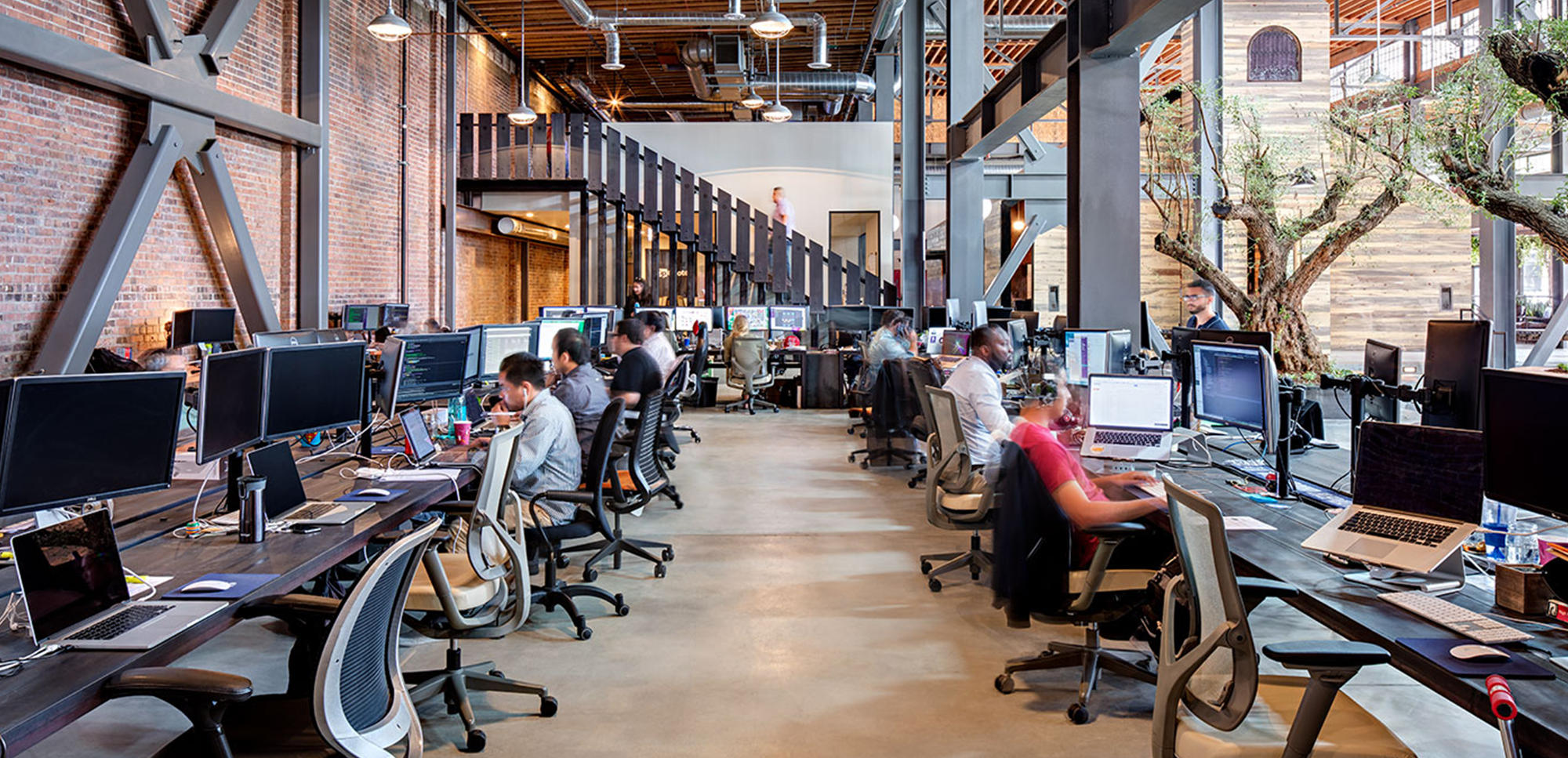 Build Something Brilliant.
The UE.co Platform is designed to navigate your company through complex consumer markets with our performance-based algorithms.
Streamline Your Workflow
The UE.co Platform leverages Machine Learning Technology to draw deeper insights from the lead lifecycle, connecting you to the right customers at the right time.
Our Platform Services
Take your marketing and sales to the next level with these features included in the UE.co Platform

Multi-Vendor Management
Exercise complete purchasing power by shopping more than 25 auto, home and renters lead suppliers, using custom filters to access prospects that fit your agency's specific writing requirements.
Learn More »

Live Call Transfers
Experience full granular control and 100% contact with auto, health, and home insurance prospects. Additional reporting and recording features make each call invaluable for training, QA, and compliance purposes.
Learn More »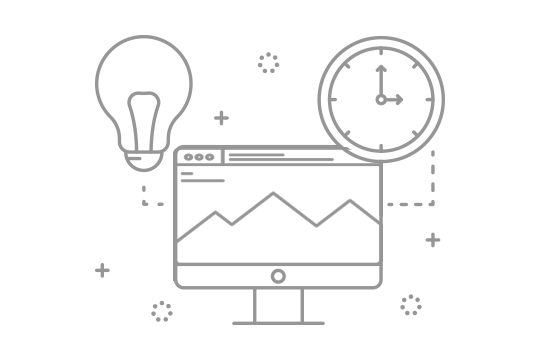 Real-Time Data Reporting
Never be in the dark. Our platform provides in-depth reporting with access at even the most granular level. Maintain control of spend, track performance, and get AI powered predictions for future purchases.
Learn More »

Feedback-Driven Innovation
A platform built to grow you business. Our goal is to help you grow your business as efficiently as possible. Our full team of support specialists are here to assist in optimizing your platform, and hear your ideas for future enhancements.
Learn More »