Write More Policies
We offer quality auto, home, health, and Medicare insurance leads.
We Find Your Best Customers
UE.co has developed a comprehensive suite of products that deliver high‐intent consumers into its clients' sales processes. Our analytics technology enables advanced consumer qualification scoring and other value-added services. This granular insight gives us the ability to optimize performance and value of each lead delivered. Additionally, understanding each lead's performance and value has allowed UE to develop premium product offerings with multiple pricing tiers designed to give our clients the most transparency in the consumers they choose to target.
Our Industry-Leading Marketing Products
We deliver high-intent consumers at your convenience.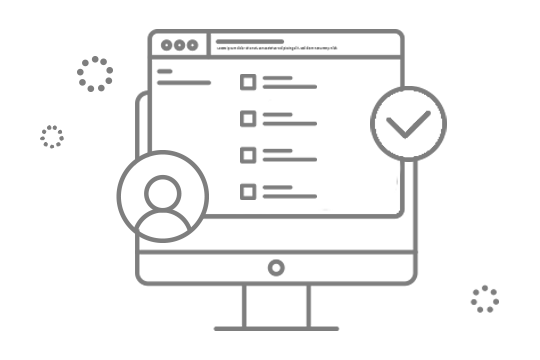 Premium Leads
With millions of quote requests generated per year, UE.co provides the lead quantity needed for even the largest salesforces. We find high intent consumers through paid-search Google Ads that are screened through an intensive form and scored to match agents and carriers with the leads that match their custom criteria. The results are high conversion rates across all verticals that UE.co operates in, and effective CPAs with sales volume that scales with advertiser demand.
Learn More »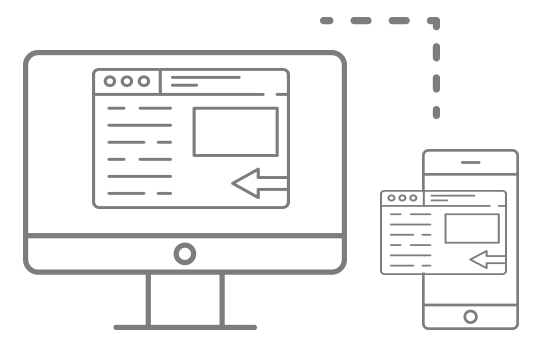 Clicks
Clicks are a vertically targeted, pay-per-click (PPC) product available for enterprise advertisers. Custom creative options, granular bidding, and real-time analytics ensure potential consumers are qualified before they reach ad listings. The result is one of the leading ROI-driven, online marketing channels for PPC advertisers, delivering ultra-targeted consumers directly to the advertiser's website.
Learn More »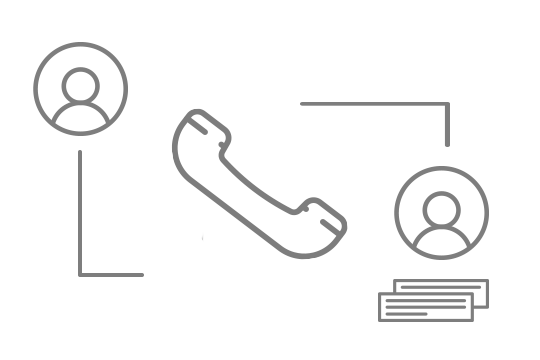 Calls
Exclusive inbound phone leads from customers at the peak of their interest. Advertisers have the option of choosing our live-transfer product or our click-to-call product. Targeted click-to-call ads send callers to IVR pre-screen system for verification before they are sent to client call centers.
Learn More »