CONNECT WITH CONSUMERS ACTIVELY LOOKING FOR
YOUR PRODUCT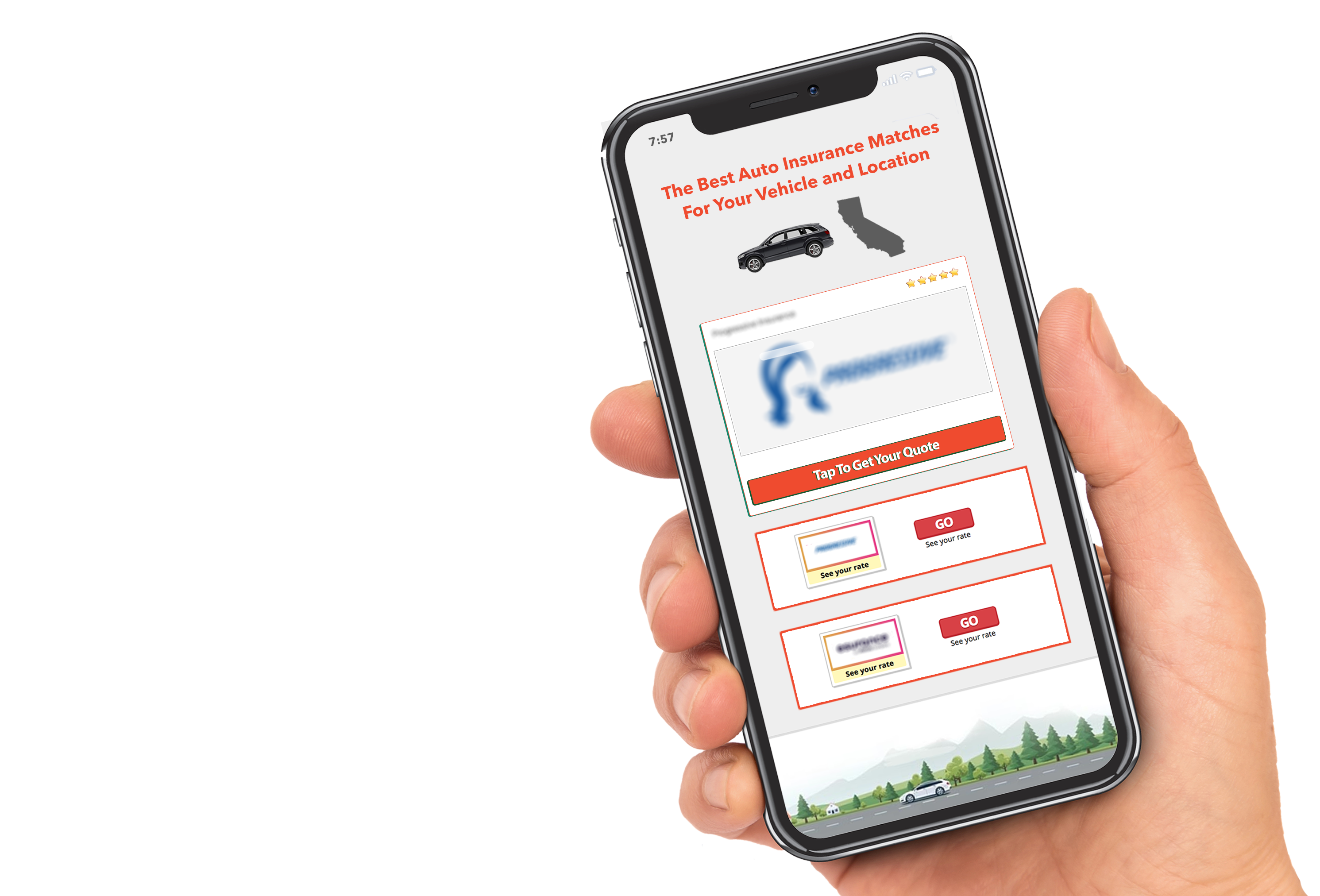 All The Tools You'll Need
Major advertisers use The UE Click Platform to ensure their ads are seen by consumers actively searching for their product.

Powerful Segmentation
Advanced filtering capabilities ensure your campaign is targeting your perfect consumers. The Click Platform tracks performance and offers predictive scenarios, increasing the success of your ad.

Transparent Traffic Sources
The UE Click Platform places your ad across leading comparison websites, search engines, and industry-leading brand pages. Receive full transparency and data on traffic performance, as well as future projections.

Automated Yield Analysis
Save time, resources, and effort with instant access to your Automated Yield Analysis, a key factor for yield improvement, cost-cutting, and key performance indicators across your campaigns.

Real-Time Analytics
Granular data empowers advertisers to make decisions on how, where, and when they target consumers. Our technology tracks trends and shares individual results.

Closed-Loop Reporting
Track your buyer's journey from first engagement until the sale is complete. Personalized mapping and visuals provide clear reports to help each team maximize sales performance.

Real Support Team
Take comfort in knowing a real team of experts in San Diego have your back. Our business is helping your business meet its sales goals, so give us a call with any questions.