Maximize Your Marketing
Greater insight into your ad performance, set granular budgets, and be seen by the right customers.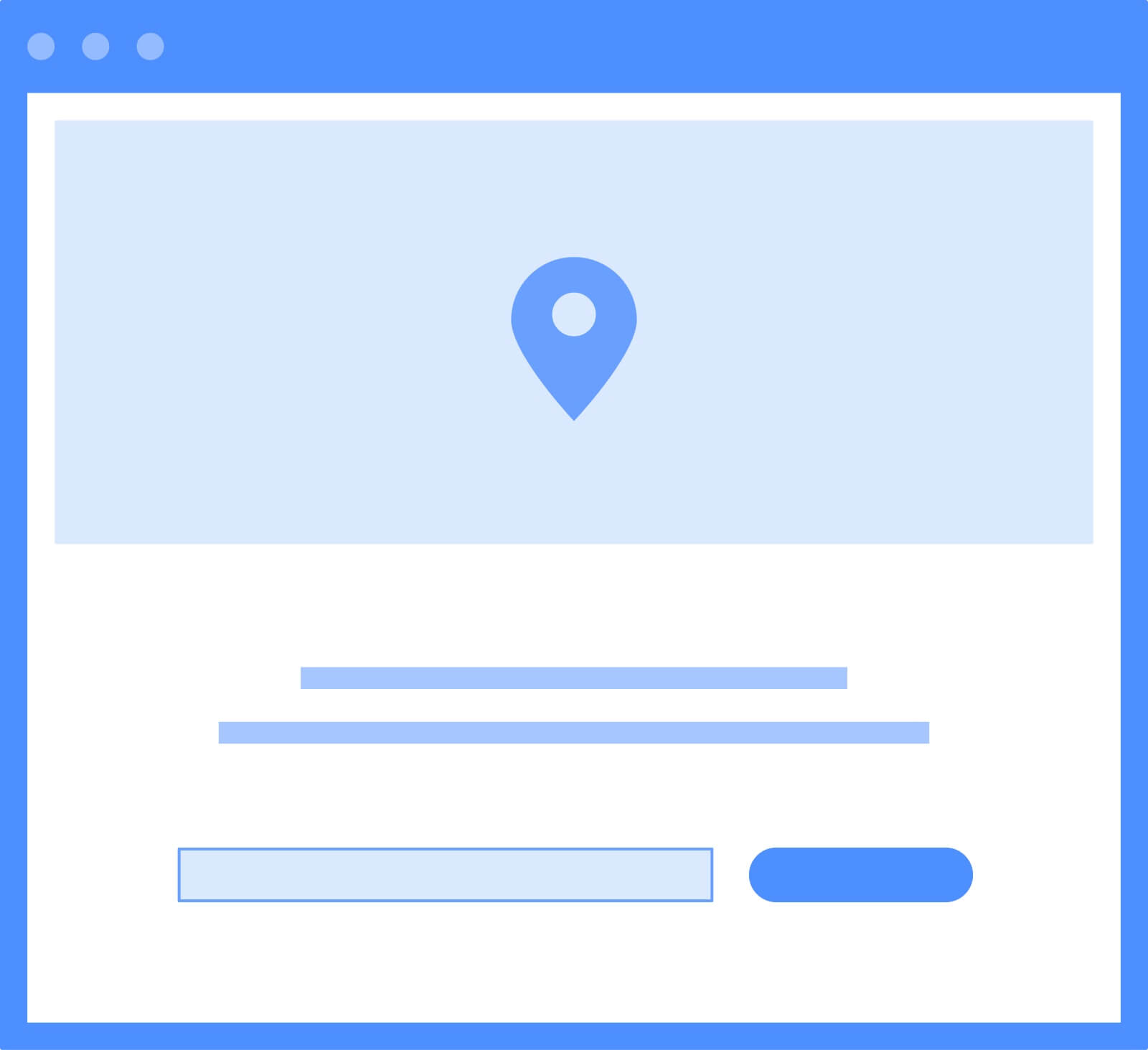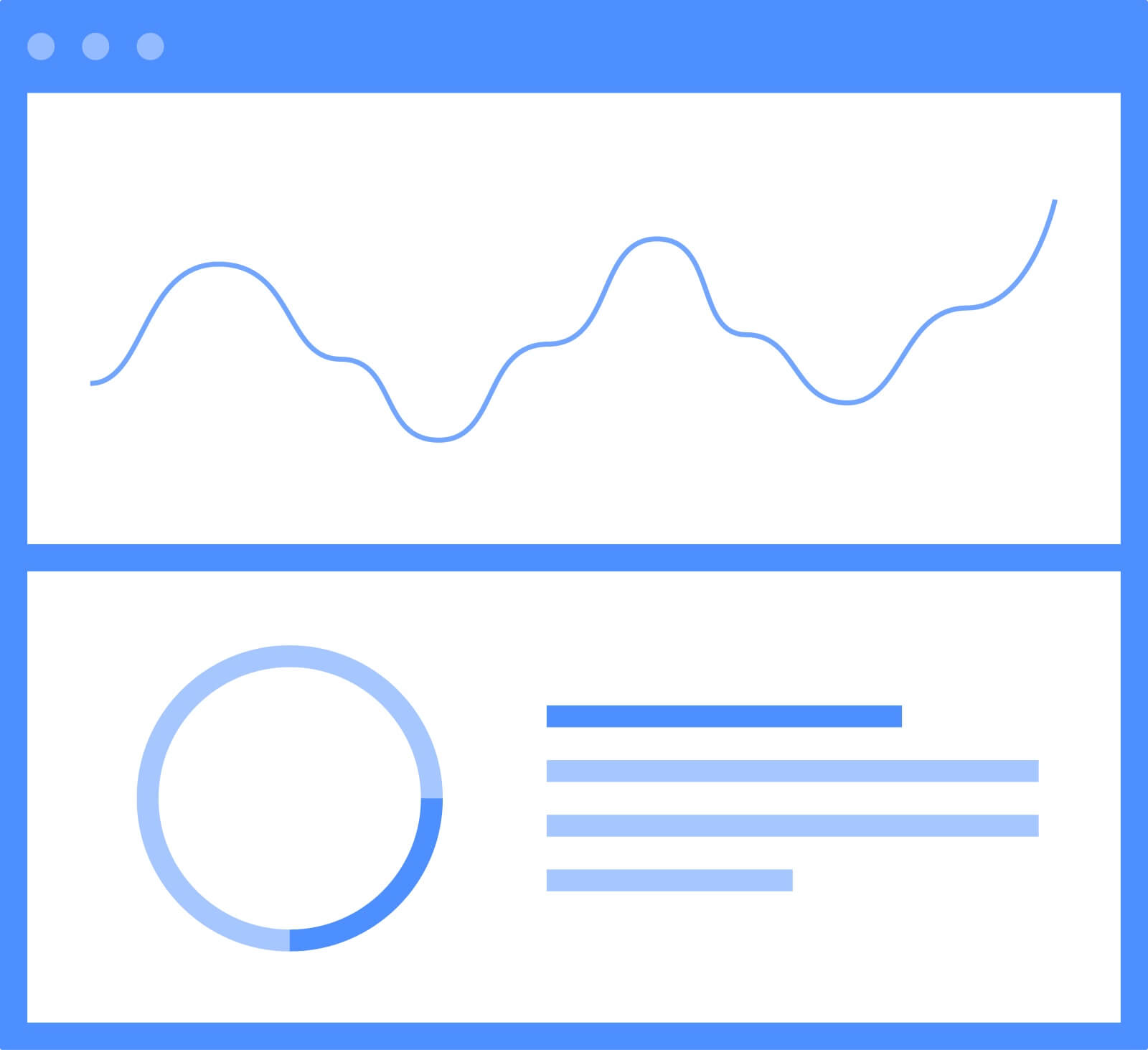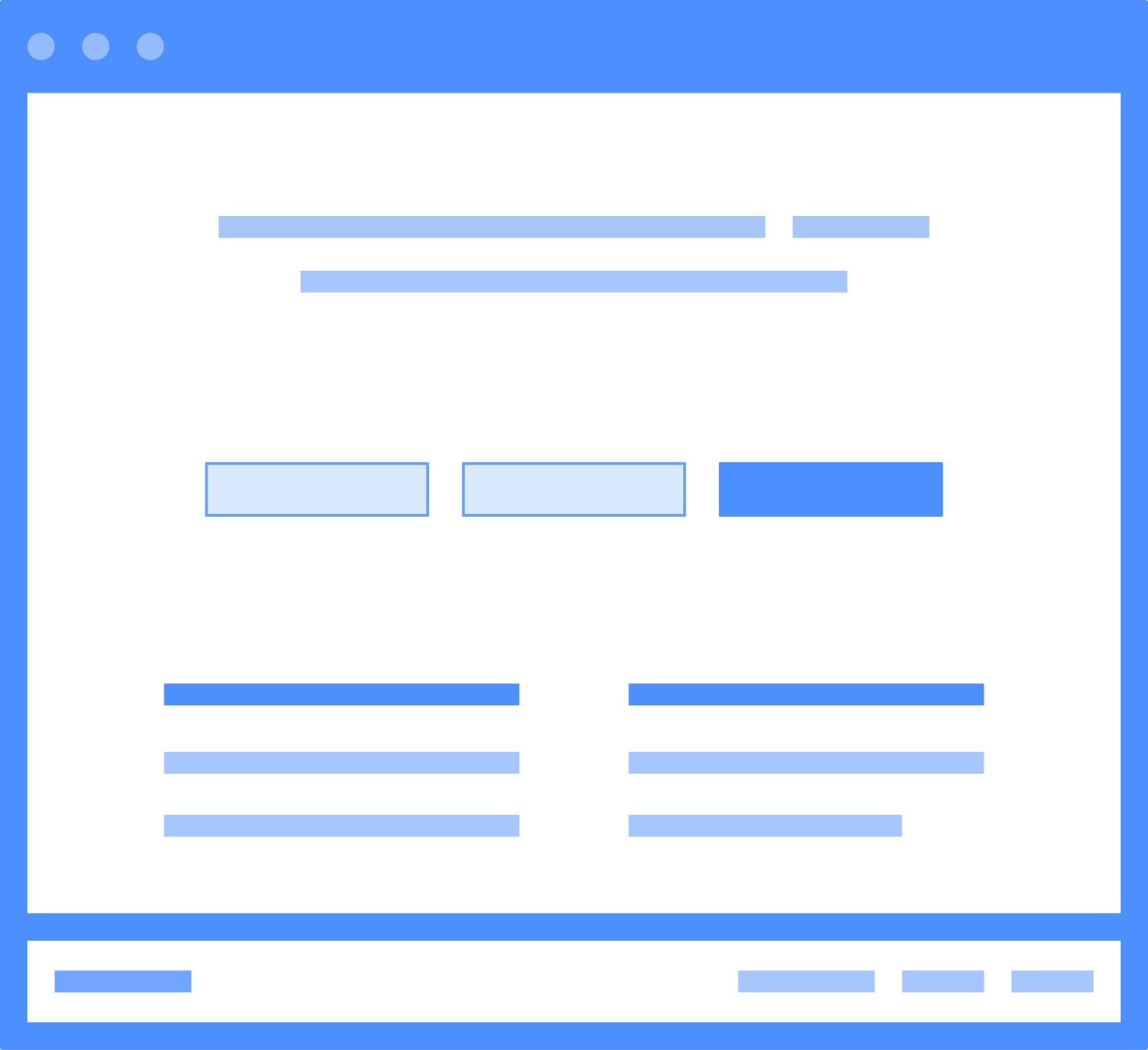 UE.co Marketing Solutions
Enterprise-level advertisers leverage UE.co to manage the marketing and sales activity of their sales-force. The UE.co Click Platform places your ad in front of high-intent consumers at pricicely the right moment of the buyer's journey. The UE.co Platform paired with our marketing product tracks lead outcomes using AI driven, real time reporting and provides access to unparalleled support, making click, call, and lead purchasing more efficient. UE.co does not charge subscription or annual fees, and incorporates usage costs into products being sourced through the platform.